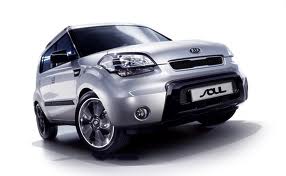 No-fault automobile insurance is mandatory in Michigan. Although you don't have a choice about buying auto insurance, you do have some choices about how much you pay and who you choose as your insurance company.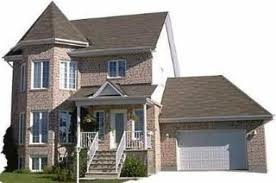 With home insurance in you don't have to pay more than necessary. Insurance rates vary greatly among different companies, so it pays to shop around for the best price.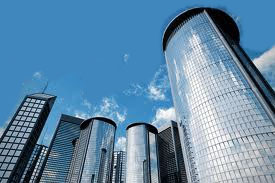 Business Insurance protects all of the work and money you put into it and the people who work for you. My years of experience help me understand the needs of businesses like yours and can help protect your business and plan a road map for your financial future.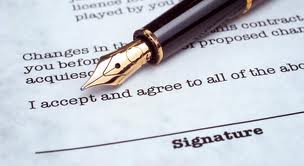 Whether you're an individual seeking a particular type of bond, or run a business with a variety of bonding requirements, I and my team can provide a surety program tailored to your needs.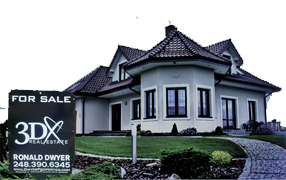 Whether you are looking to buy, sell or lease, I can assist you with my nearly 2 decades of experince. I have experience selling homes across the tri-county area of Metro Detroit and know the market well.